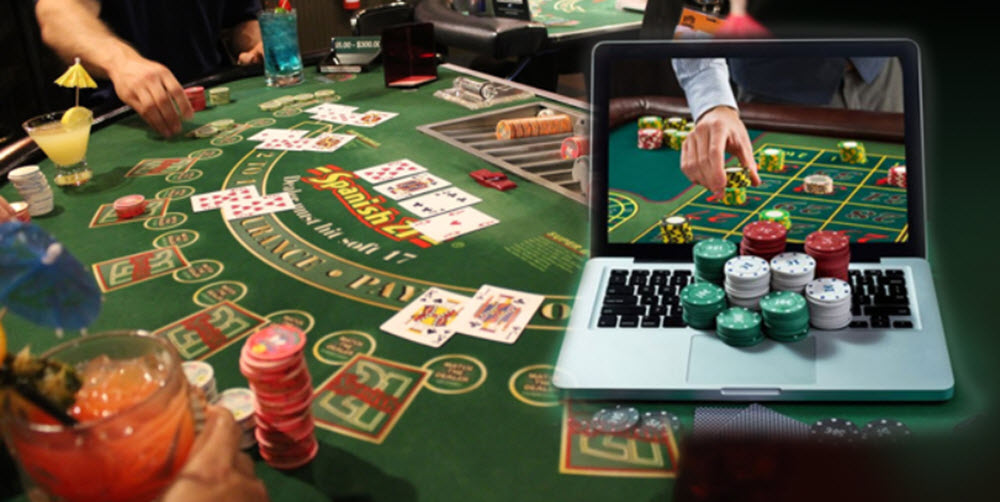 If one's visual impairment is serious enough to cause blindness, it can be difficult to play in standard casinos online, at least without help from special software programs such as screen readers.
There are some exceptions though, such as www.blindadrenaline.com – a gambling platform designed specifically for blind gamblers. However, this platform does not allow for any gambling using real money. So, it is just a way to have fun – you won't get rich player here (but you won't lose any money either). There is a casino client available for Windows, and the game selection includes Texas Hold'em, Draw Poker, Hearts, black jack and Crevege.
The Texas Hold'em tournaments are especially popular at Blind Adrenaline, but there are also cash games and Sit & Go to enjoy. The community at Blind Adrenaline is known for its friendliness and inclusiveness.
A bit of history
There was actually an online casino for blind gamblers available on the internet as early as the mid-2000s and it was called AllinPlay. Just like today's Blind Adrenaline, AllinPlay did not accept real-money wagers.
AllinPlay was developed by two individuals who liked playing in online casinos, but were miffed that their blind friend couldn't easily participate. The first game launched on this site was Crazy Eight, followed by Five Card Draw Poker.